RCSS Virtual FAFSA Night: Presented by CFNC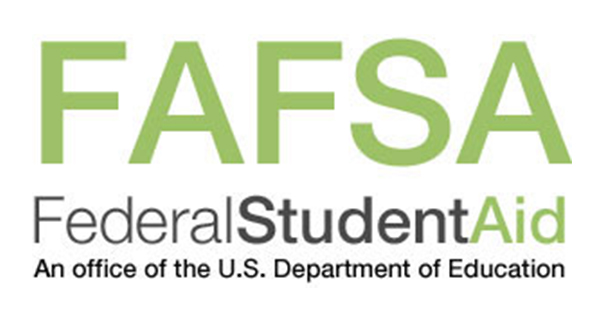 ---
The Randolph County School System will be hosting a Virtual Financial Aid Parent Night on Thursday, Nov. 19th at 6:00PM. Takeila Hall, of CFNC, and Joey Trogdon, the Financial Aid Director at Randolph Community College, will present general financial aid information and answer specific financial aid questions. A high school counselor from each RCSS high school will also be present to address any school specific questions at the end of the presentation. Sign up below!
RCSS Virtual FAFSA Night: Presented by CFNC | 11/19 @6pm
https://forms.gle/i84guEbM2bytVoyE7


This same presentation will also be available in Spanish on Tuesday, November 17th at 6:00PM. The Virtual Financial Aid Parent Night for Spanish Speakers will be hosted by Juanes Ramirez, of CFNC. The presentation will cover general financial aid information specific to Spanish speakers and answer other financial aid questions. Sign up below!
RCSS Virtual FAFSA Night for Spanish Speakers | 11/17 @6pm
https://docs.google.com/forms/d/e/1FAIpQLSeUcgsTnY9pgtWbNDhLobJzyN62BJPJ78dccDI9T6-AT4SSlw/viewform