Order Meals Online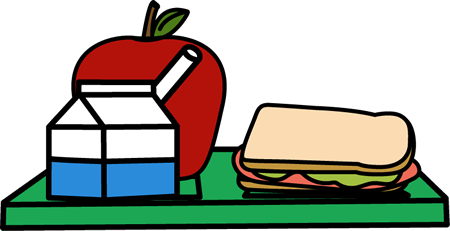 ---
The cafeteria is offering remote meals on Mondays and Tuesdays for students. If you are interested go online to the lunch order online website and place your order for these meals (CLICK HERE:
onlineordering.linq.com
). The meals can be picked up at THS at the back dock in the back of the school between 10 & 11 am. We look forward to hearing from you. If you have any questions you may contact Bernice, the manager of the cafeteria by calling the school.