(336) 861-6870 ext. 67180

Courses Taught:
Visual Arts, Ceramics, Fine Crafts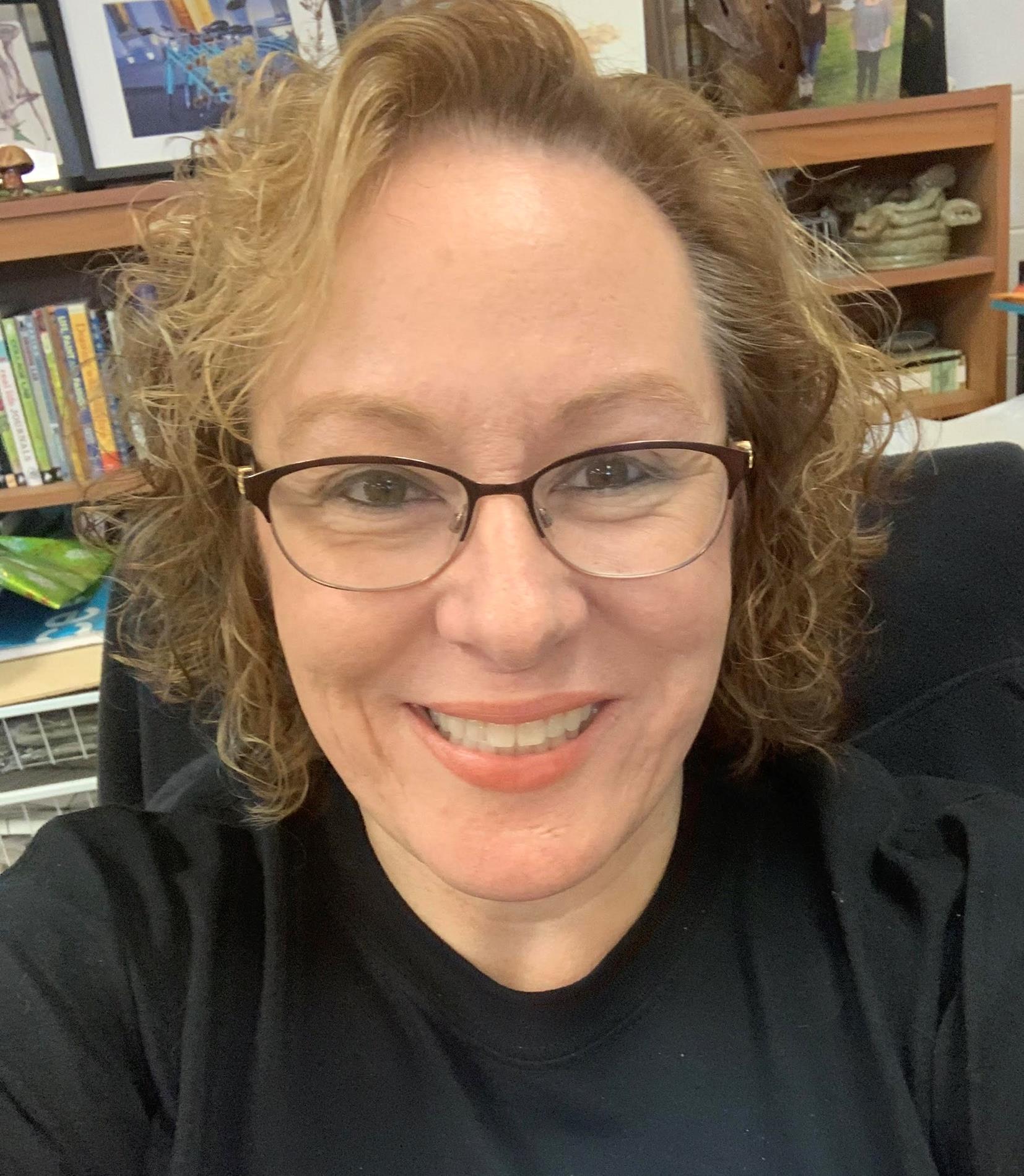 BIO:
Laurie Rogers is the visual arts teacher at Trinity High School.
Rogers has been at Trinity High for six years and has been a teacher for more than 12 years. She's a graduate of Greensboro College with a bachelor's degree in visual arts.
At THS, she teaches beginning art, intermediate art, proficient art, advanced art, ceramics, fine crafts and AP art. Laurie is also a member of the National Art Honor Society.
Rogers is married and has three children and numerous cats, dogs, geese and ducks. In her spare time, she enjoys traveling across the U.S. and abroad. In 2018 Laurie was part of an art-bio collaborative and studied in India and Thailand. Laurie has also hosted student trips to Italy/France and Spain/Morocco and is currently planning a student trip to Greece.