CTE-Career Development Coordinator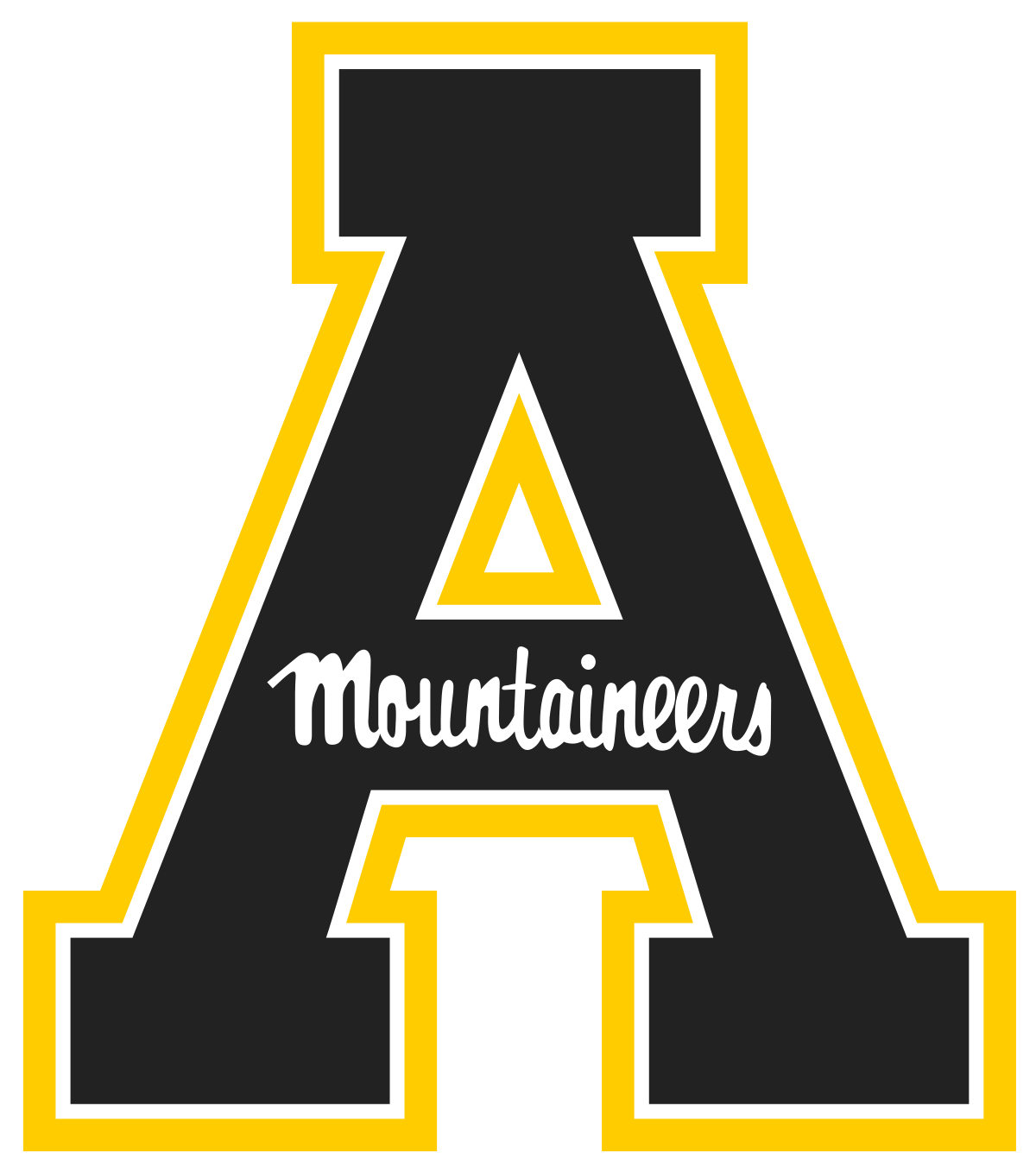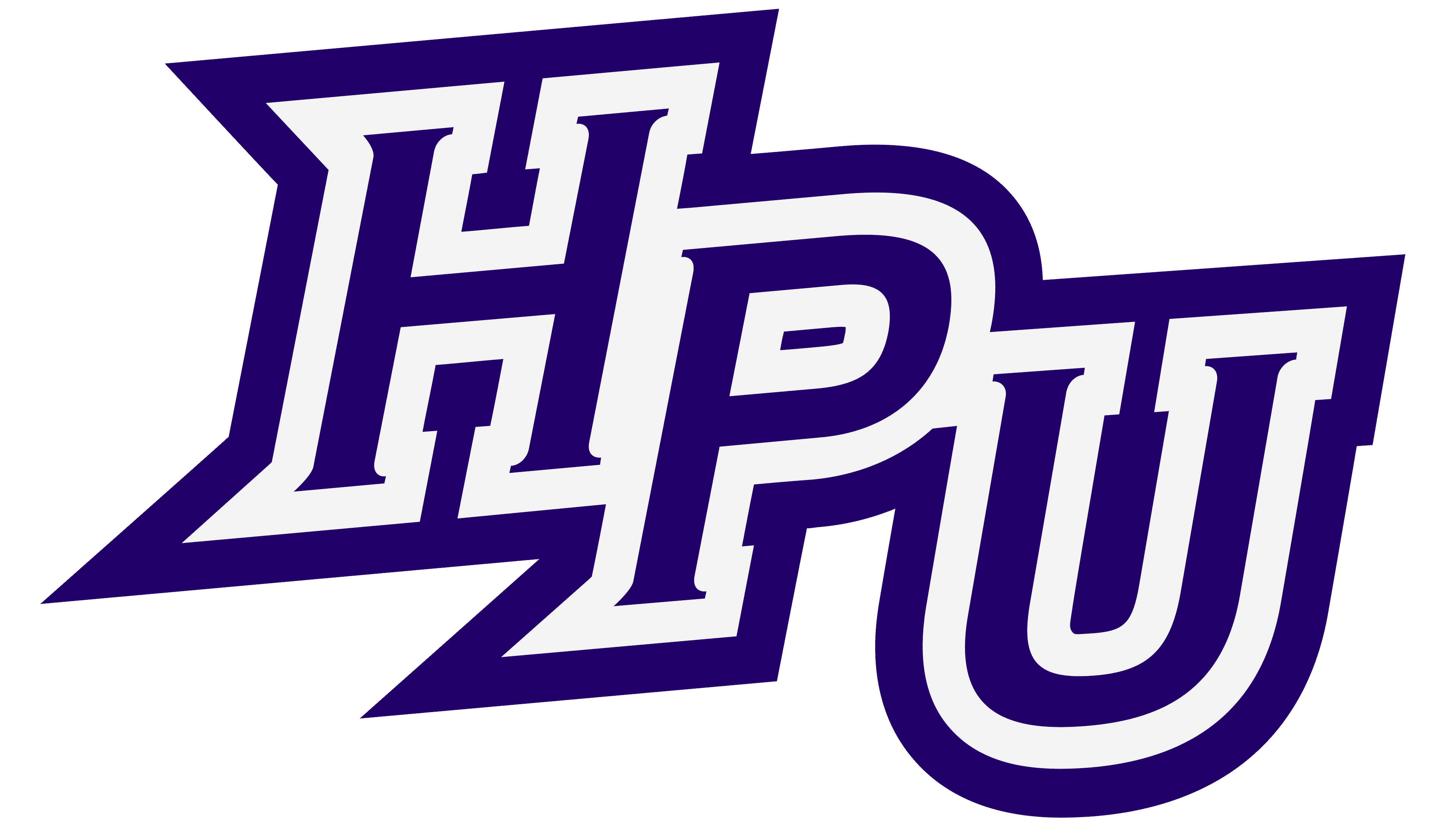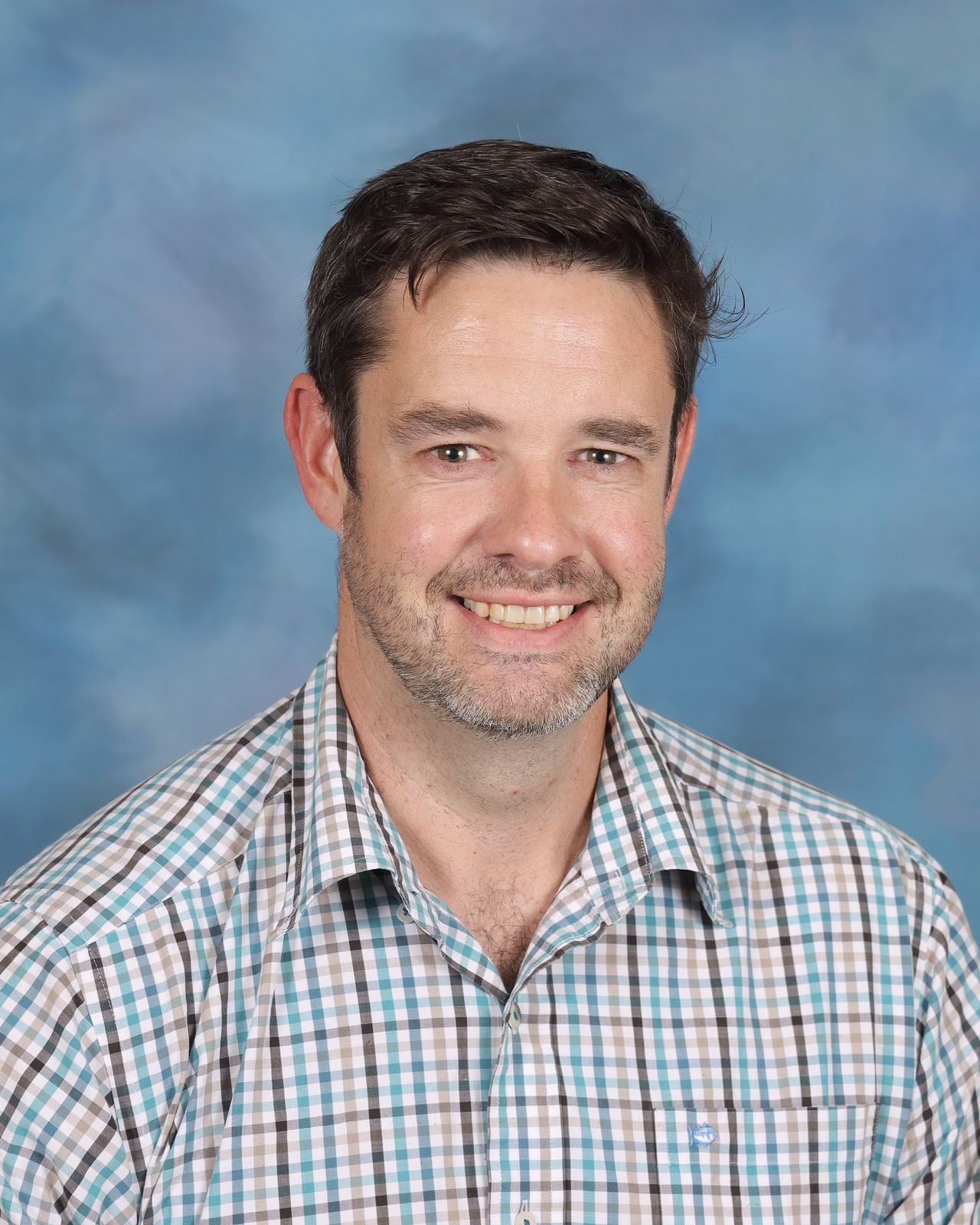 I attended Appalachian State University for undergrad and High Point University for grad school.
My name is Andy Hines and I am the Career Development Coordinator here at Trinity High School. I started here in 2018 and have been working in education since 2006. I am an avid Carolina Panthers, App State, and Charlotte Hornets fan. I am passionate about helping students discover relevant career paths that they can succeed in.
Randolph County: We Are CTE
CTE PATHWAYS AT TRINITY HIGH SCHOOL: