---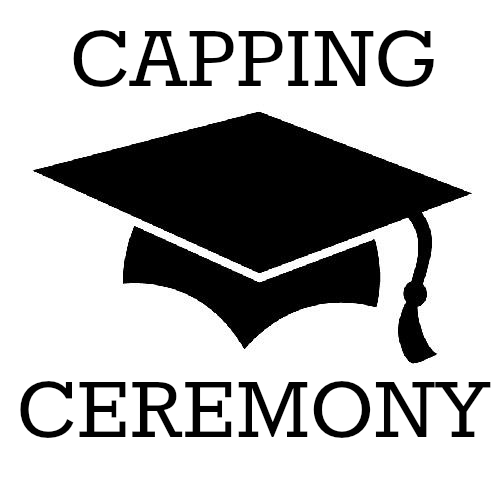 Seniors: have you been accepted to a college? Have you been awarded scholarships or received financial aid? Make sure you turn this information into Mrs. Crotts or Mr. Lanier.This includes any and all scholarships and grants you receive, even scholarships and grants from colleges that you do not plan to attend. This information is how you are recognized at capping.
---
The last day to purchase a yearbook before capping is 5/16/17. There are a limited number left. Buy yours now!
See Ms. Routh or purchase on line before May 1.